We have a new book in the works and we're collaborating with a great artist out of Brooklyn named Farhana Hossain who does all sorts of illustrations, but we liked her urban settings for this next project.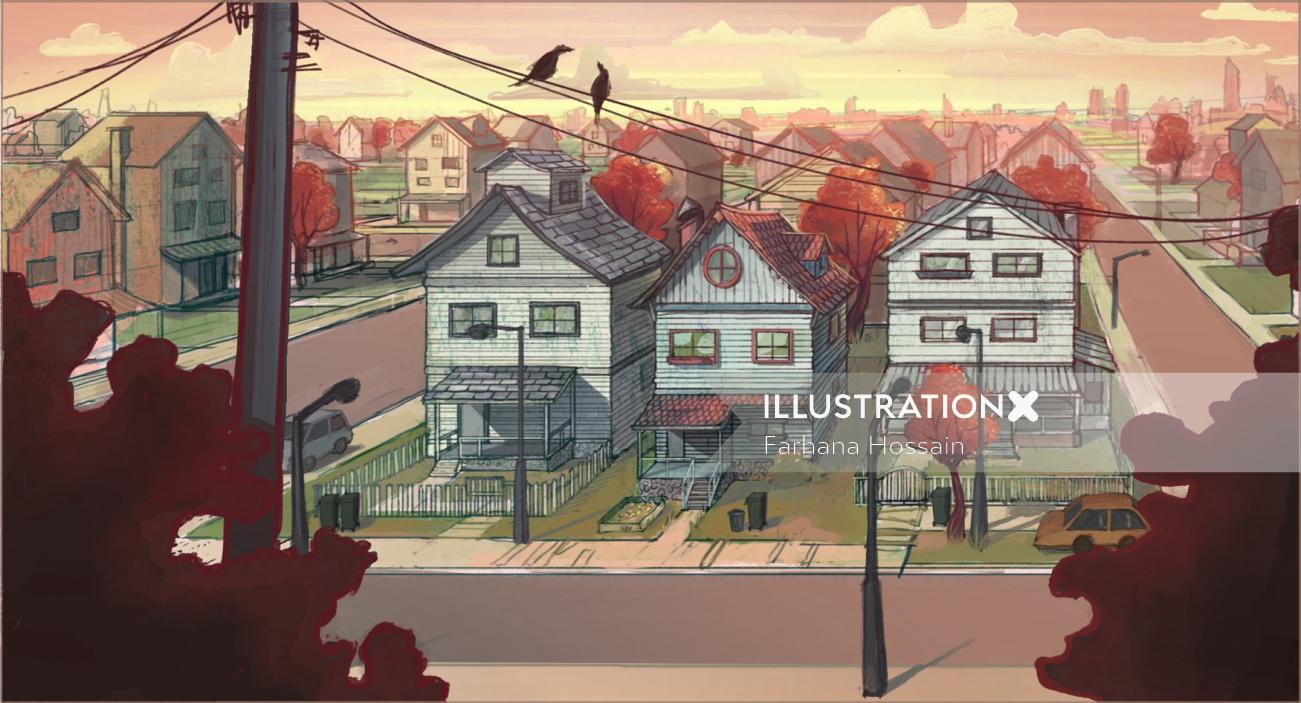 Currently, we're still workshopping, but I can tell you this: it's going to be an interactive experience with a pretty badass female lead who subverts social norms. At the heart of the story is the question of who decides what's beautiful (or prohibited) in public spaces?
This has been quite a quick turn around from concept to starting the creative collaboration. Farhana is currently working on sketches for the project, and we're really excited. What we learned from our first book is to build in a bit more promo time between finished product and release date, so you can expect this title to drop in the fall. We'll have it on pre-order as soon as possible, and think this one will be amazing! Like all our projects.
Our new book in the works is more specifically hoping to start a dialogue. Chime in with your thoughts in the comments: what makes a public display art vs. vandalism? If it's an issue of permission or legality, do individuals, communities, or governments have the final word? Read more about us and you will imagine that we don't believe governments should have more power than communities.